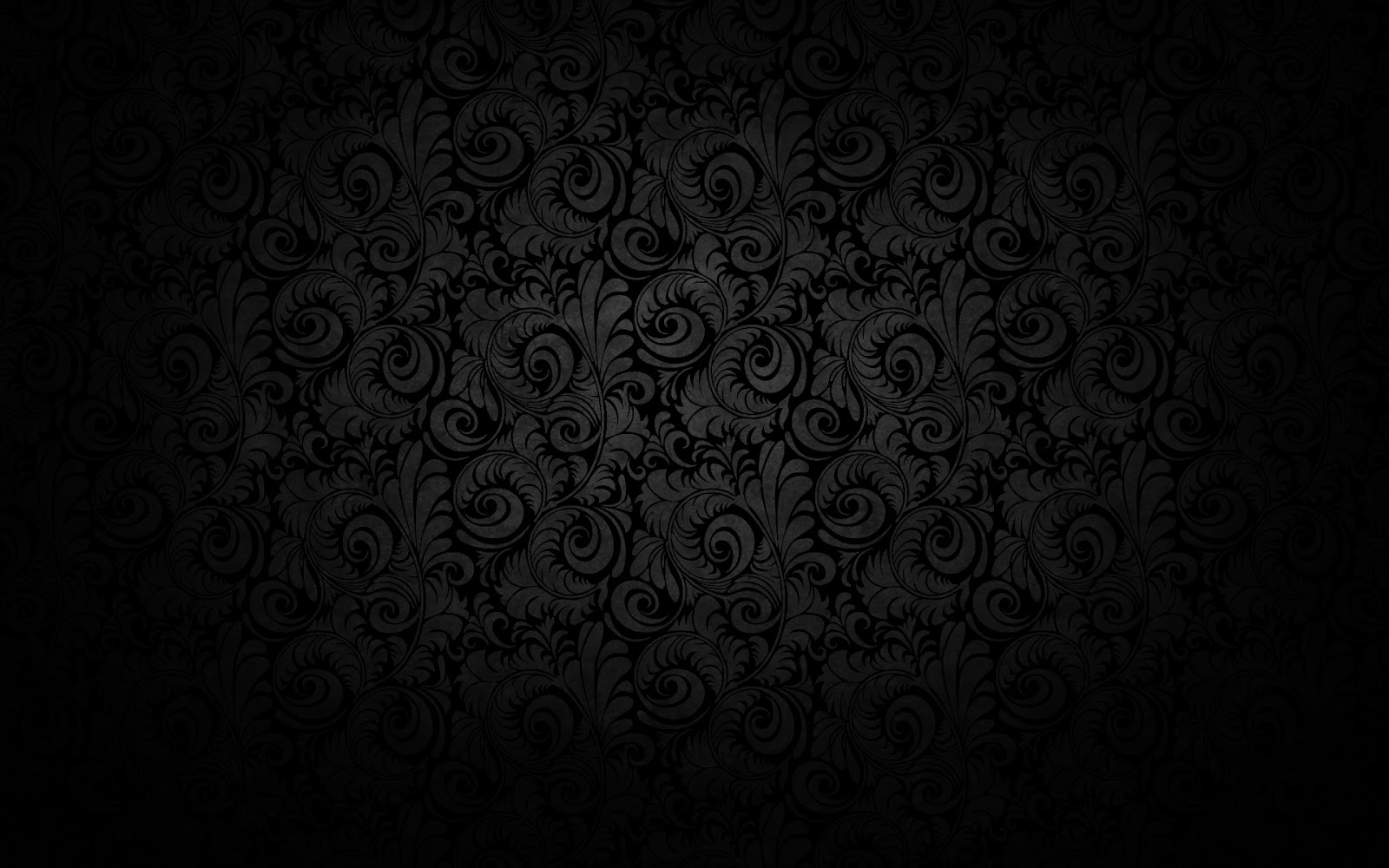 "As a musician Tiffany is one of the most inspirational vocalists I've ever had the privilege of working with. Her vocal interpretation given to each lyric instills a sentiment of 'please don't ever leave this stage. There will never be another…My advice? Drop the needle and getcha some."




- Jack Purcell, VP of Promotion, Big Machine Label Group
"When you're naturally gifted with something, it feels like home. I feel whole and at home when I sing."
Tiffany has been performing as long as she can remember, her first public performance being when she was just 6 years old. For nearly a decade, she toured the country singing Contemporary Christian music with several vocal groups, including a run on the TRUTH Farewell Tour. She signed a record deal with Butterfly Records (Bob Carlisle). Her promising solo career included opening dates for Bob Carlisle, NewSong, Russ Lee and Ashley Cleveland and collaborating with Dove Award winning producer Don Koch. Life took a turn, and after some personal challenges, she stepped away from pursuing Christian music as a profession.
Despite this shift in focus, Tiffany has never stopped making music. Since then, she has recorded two projects, Scuffed and Simple (produced by Lionel Cartwright and James Waddell) and Five Minutes More (produced by Michael Estok). Both projects reflect a lot of her personal journey, several of them co-written by her. Currently, she can be found fronting her own 8 piece R&B/Soul band at local and regional venues in Nashville, singing BGV's for some of Nashville's critically acclaimed artists (Etta Britt, Scat Springs) and using her voice for good at various charity events for organizations including Soles4Souls, Songs for Sound, Achilles International and WOGO.
Plan B has proven to be a beautiful ride. For the last 8 years, she has been deeply involved with the organization, Soles4Souls, and has found herself literally at the feet of people who need love and help the most around the world. She walked away from a calling in her life to serve others, in what she thought would be singing in churches, and found that calling again by serving those less fortunate. She feels now that she has the best of both worlds, pursuing her music and mission through serving others with her gifts.
She's recently embarked on her greatest collaboration yet, her marriage to musician Lee Turner. They married October 1, 2016 after meeting at baggage claim in the Nashville airport in 2014. She never dreamed she would end up with a musician, but loves being able to share performing and creating with her soulmate.
What's next? You'll have to wait and see...